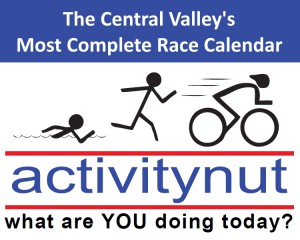 Activitynut is a community service helping to build the local race community.  If you are a race director and would like to have your event listed in the Activitynut website and newsletter we invite you to add your event to the calendar for free.
Race Directors: If you provide a discount to our members, and the people we reach through advertising, Activitynut will actively promote your event through additional advertising in our newsletter and Facebook.
Local Race Calendar
Click a banner to learn more about an event and get links to the event's website, registration, and discount codes if available.